Need a stress-free shipping from Dubai to Nigeria?
Our Logistics expertise is designed to meet all shipping needs for all importers in Dubai. We handle all cargoes with sense of urgency and carefulness to beat deadlines and avoid damages to all cargoes. We have the professionals as partners and staff to handle pickup, shipping from Dubai, customs clearance and delivery in Nigeria. Count on us to take shipping stress off your neck.
Air Shipping Aspect  we Handle from Dubai to Nigeria
How do We handle your Air Shipping from Dubai to Lagos, Nigeria
Pickup Service from the Manufacturers or Suppliers
Your Orders your goods, We Collect from Shipper 
No matter the location of your orders, We make arrangements for collections. Even if the goods are in the Dubai Free-trade zones and other Emirates regions, We will pick them up at the suppliers' convenience. 
Let's Pickup your orders from the suppliers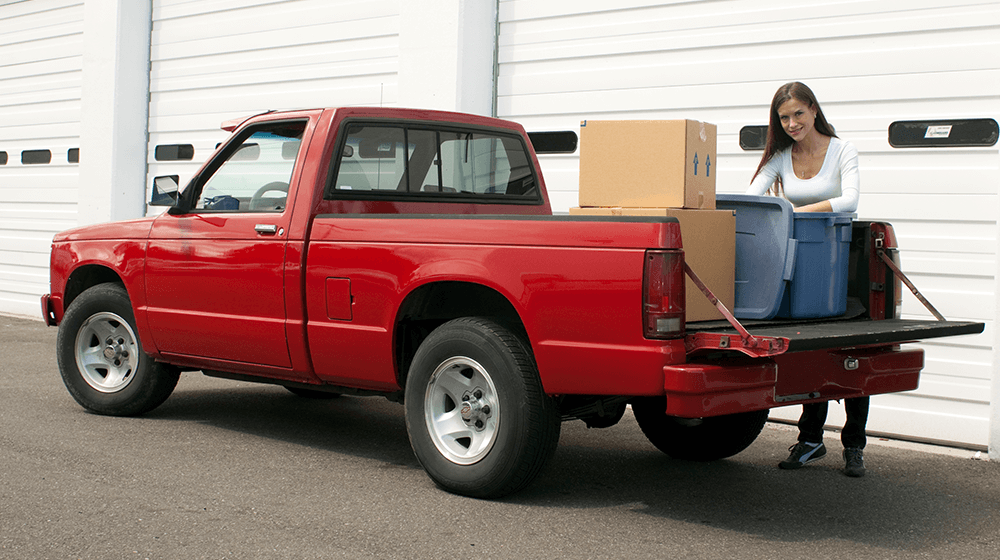 Proper Packing and Customs Documentation
Your Orders will be Packed Properly, We process Doucmentation with Customs
We pack your shipments to meetup with airline standards to avoid rejections by authorities and damage to the goods. We do the right documentation with Dubai Customs to avoid discrepancies at country of destination
Let's talk about your next shipments from Dubai
Booking goods with Airline
Your Cargoes are booked and shipped with the reliable airlines
Using fast and reliable airlines matters in the fast delivery of goods at the port of destination. We do our best to get the best rate and fast airline for booking all your consignments.
Discuss your next shipments with us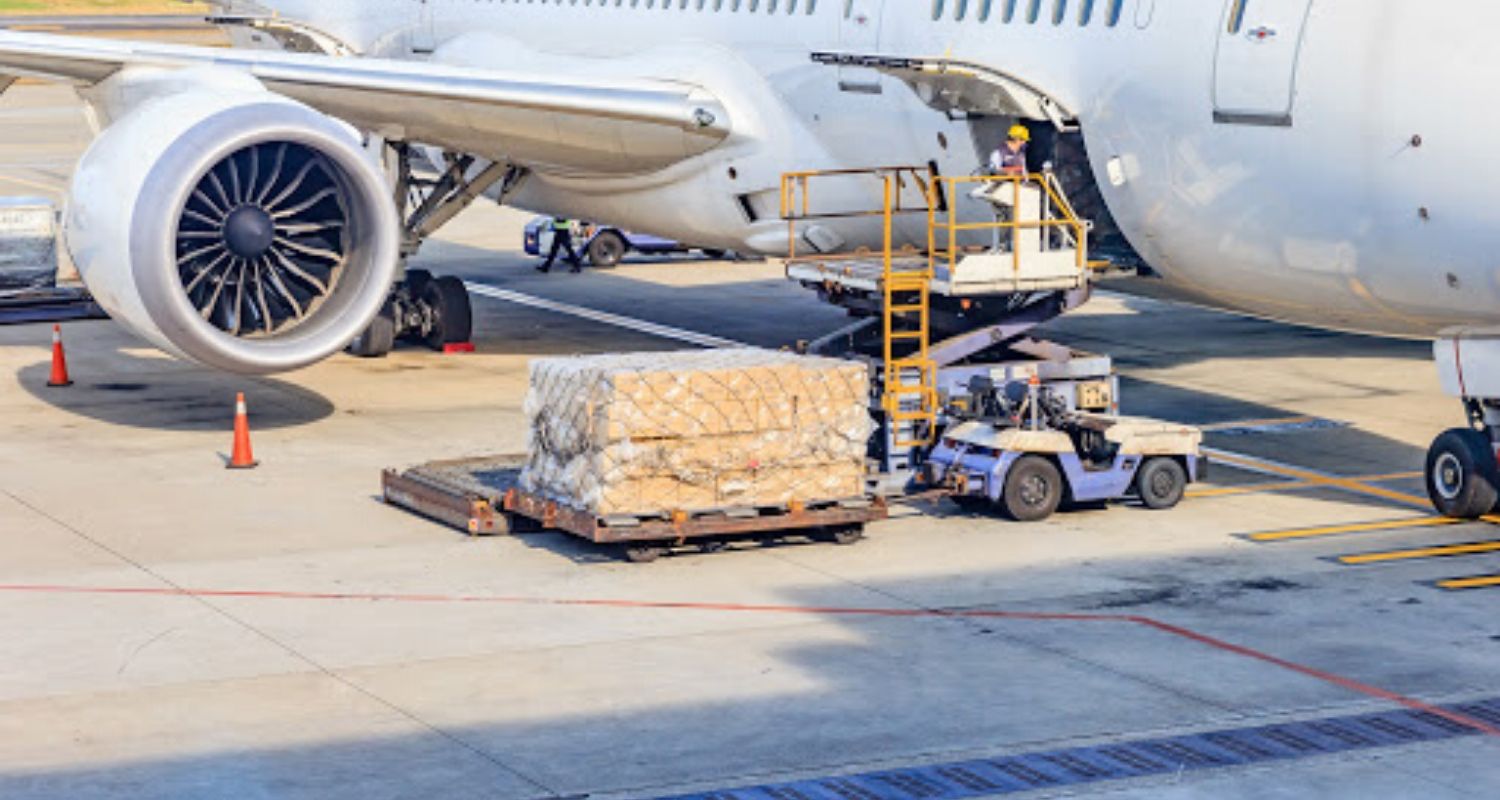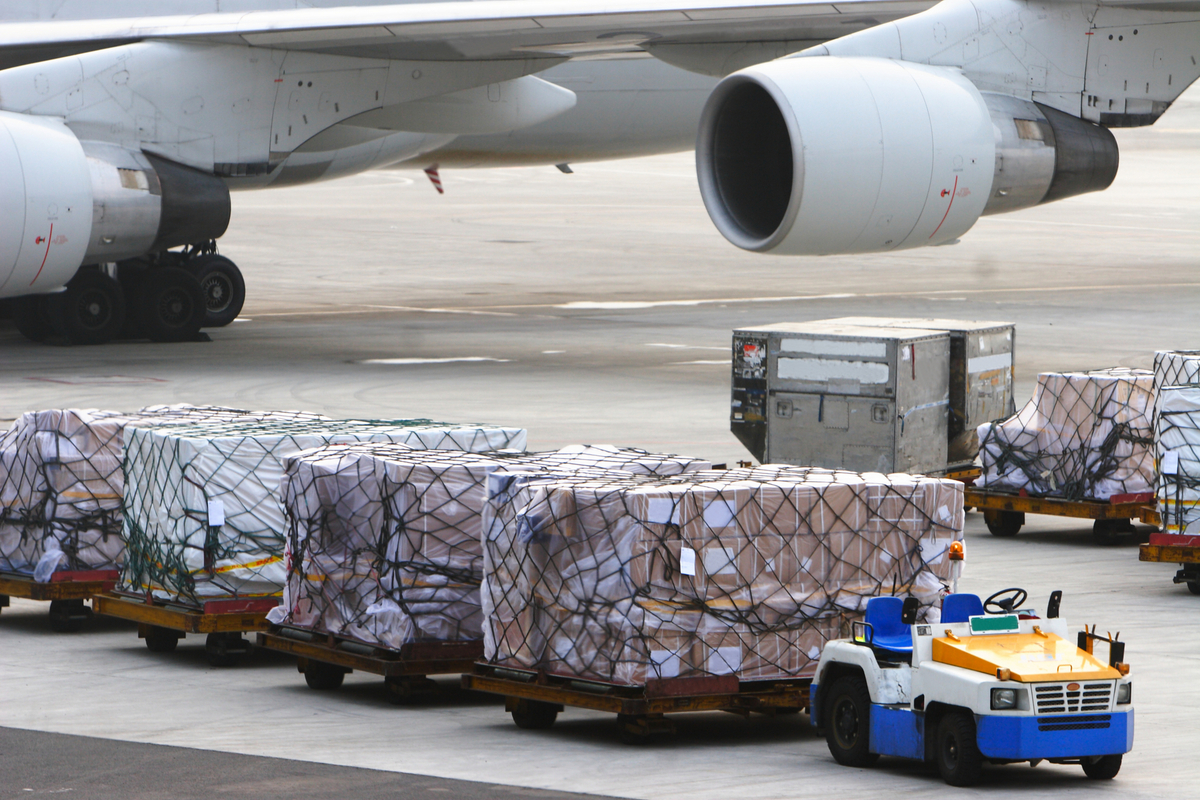 Fast Customs Clearing process and Delivery
All Consignment are cleared at the Port within a few days
With our customs clearance process, we perfect all customs paperwork like Form M, PAAR, and other relevant documents like SON Product and SONCAP certificates. We get your goods cleared out of the terminal within 2-4 working days, depending on the time the shipments arrive. After clearance, we make arrangements to deliver your goods
Discuss your next shipments with us