International Freight Forwarding Company in Lagos, Nigeria
As an experienced international freight forwarding company in Nigeria. We offers wide range of freight forwarding services from any country in the world. With our global shipping coverage, we offer shipping from USA, India, China, Germany, Canada, India, Dubai, Turkey, United Kingdom (UK), South Africa, Brazil, Spain, Poland, France and Italy. Other countries shipping in Africa, Asia, America, Africa and Europe can be arrange for. All you need is to contact us today and you will be glad you did.
Our International Freight Forwarding Scope
Working out the Best Documentation process for each Shipment 
At Distinctcushy, We fully understand that right documentation for each cargo and shipment makes freight forwarding services from Origin to Destination easy. We have all the requirements each shipment needs for it to succeed. With our expertise and knowledge of international shipping, we always apply all methods in order to meet up with all standards in Country of origin and country of destination.
We will perfect the customs paperworks and other government agencies that may apply to effect shipping processes. With all our professionals ready to assist you as an exporter or importer to facilitate shipping from any country to or from Nigeria.
Discuss your next shipping plans with a Freight Expert today
Our Simplied Export Integrated systems for Exporters
Nigeria government is encouraging local production as well as exportation of goods out of the country. As a freight forwarding company will always look for best way to make exportation easy for exporters. We are available to advise any exporter on the best ways to handle all type of goods and farm produces.
We will handle exports documentation in order to meetup with clients' financial budgets.
The list of Documents needed for export
NXP Form from Commercial bank in Nigeria
NCP document from Customs (if it is not commercial goods)
Commercial Invoice or Proforma Invoice
Packing List
Sales, Purchase Agreement (SPA)
Export license from Nigeria Export Promotion Council
Discuss your next Export plans with a Freight Expert today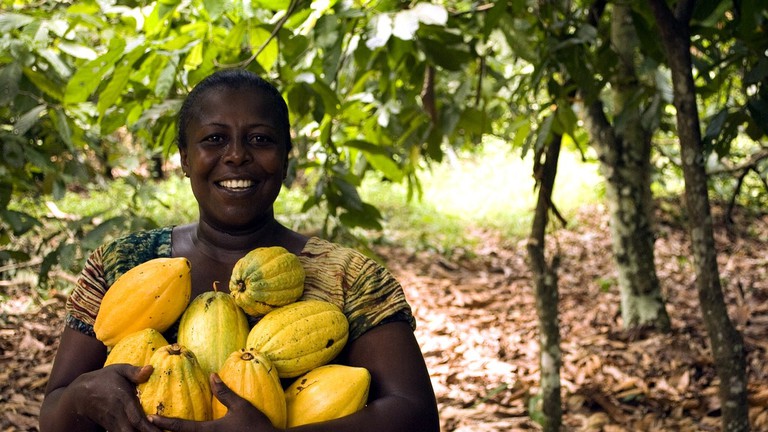 Your importation simplified systems with ease
We are always at your service anytime you contract your imported goods to us. We do the following for smooth import process:
- we ask questions concerning your shipping plans
- we work on giving you the estimated charges that may be involved
- we map out the best shipping approach to make your shipping process a success
- We work on ensuring the security of your goods from origin to destination
Discuss your next import plans with a Freight Expert today